Living By Faith
Living by faith is more than what happens on Sunday mornings. It's a part of who we are, inside and out. At Highway Christian Church, we believe in sharing the joy of the gospels daily, and living a life of faith that embodies the spirit of Christ.
Our Leadership is dedicated to showing the love of Christ while making and maturing disciples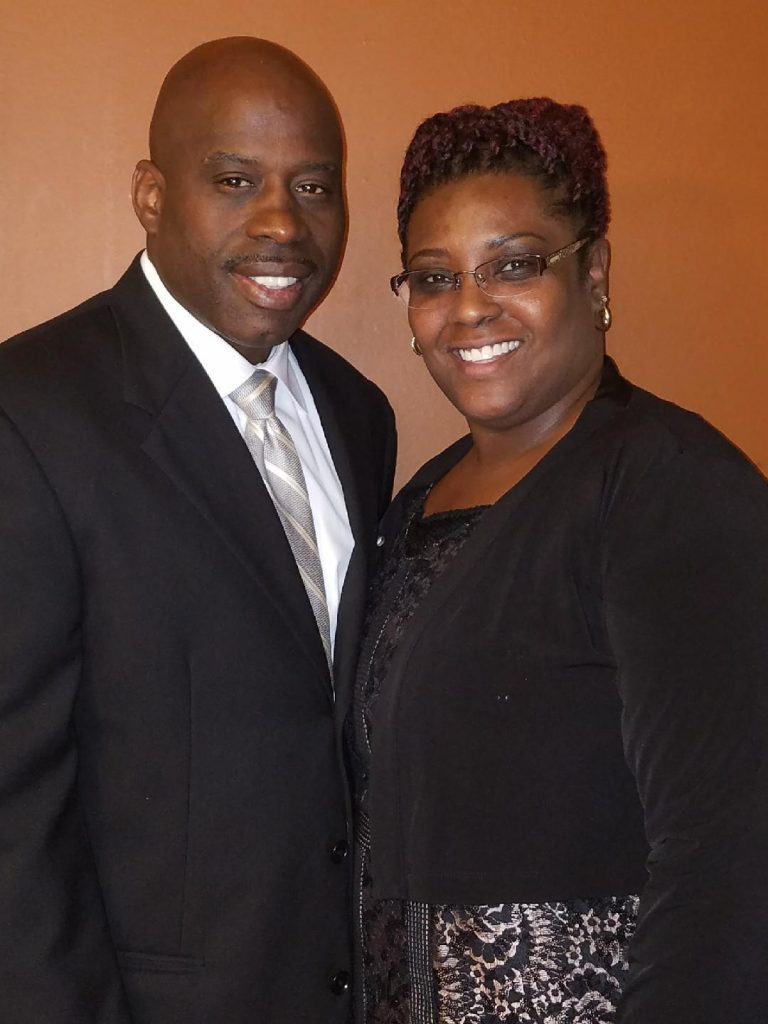 OUR COMMUNITY
We are an ordinary group of people serving an extraordinary God who answers prayer. We believe in the power of prayer and we welcome the opportunity to pray with you and for you. We are a community of believers that cares for all of God's children.
Join us and experience God on a deeper level.